Leading The Way In Building And Civil Construction
About Us
ARAM Constructions was founded by proprietorship of Professionals having extensive technical knowledge & managerial expertise in telecom field with a mission to provide accelerated, sustainable business growth for its clients through the development and implementation of  innovative marketing strategies. We provide quality telecommunication support and Engineering services that reflect the unique need of our customers. We work collaboratively with our clients to achieve the best possible results.
Quality Control System
100% Satisfaction Guarantee
Highly Professional Employee
Unrivalled workmanship
Accurate Testing Processes
Professional and Qualified
Projects & Residentials Completed in 2019
Qualified Employees & Workers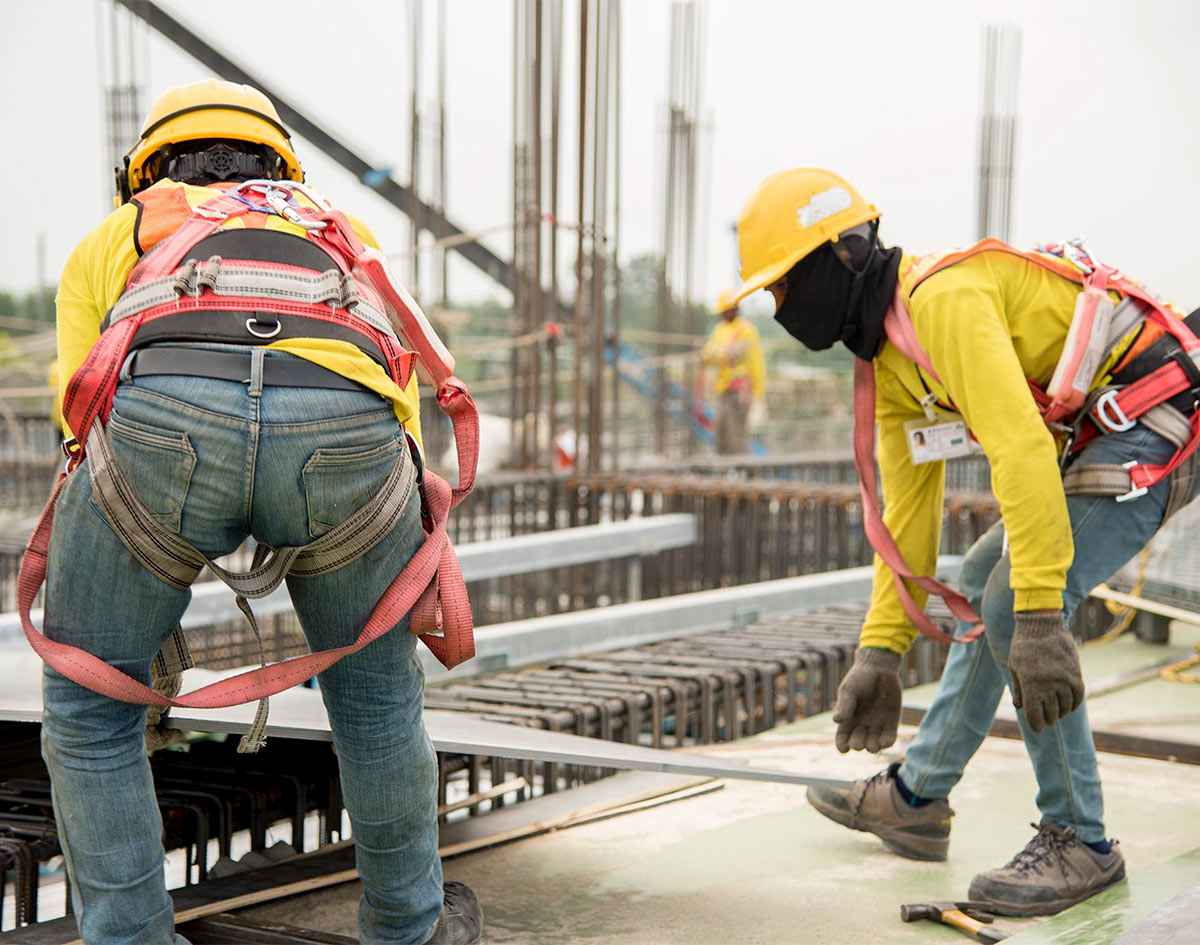 What we do
Our organization is based on a high standard of quality and experience which enables us and our clients to excel in the field of telecom specialties and service. We work with our clients to build & grow successful strong relationship within their community and business.
Our primary focus is to develop long term relationship with our clients. This dedication to long term partnerships will allow us to help many leading organization to achieve their business goals and grow efficiently through the effective use of technology.
Powerfull Product Strategy
Yet those that embrace change are thriving, building bigger, better, faster, and stronger products than ever before. You are helping to lead the charge; we can help you build on your past and prepare future.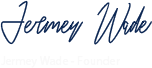 We Work With Global Industries!
Featured Projects
How We Work!!
Mission & Vission
This is the heading
Our team of experts and professional engineers are gaining experience from past many years in the field of civil engineering. Further our team is managed and guided by our expert mentor Mr. Ramananthan who has achieved excellent exposure in civil engineering services by providing complete client satisfaction. We use latest and high performance machinery & equipments in our services. We provide these services in various parts of the State and make a permanent relationship with our esteemed clients
Mission
As a mission-driven company, we strive to find team members who align themselves, with the company mission. Our team members are placed in roles that allow them to feel good about what they do each day while ensuring a successful job & organizational fit. Through this way, the aim is to become one of the most perfect & capable infrastructure company and a leading provider of comprehensive telecommunication solutions, engineering & support services. Our Company's vision is "to be recognized as an advanced turnkey service and solution provider and a preferred strategic partner for dominant players in market."
Vission
Our Vision is to achieve 100% customer satisfaction by delivering quality products and services at an affordable cost. Our forward vision is to strive to become an entity in technology based corporate solutions, capable of demanding unconditional response from the targeted niche. We also believe that for our scope of improvisation – sky is the limit and we are always ready to take our achievements to the next level. We are growing and would always like to remain on the growing streak.
Evaluation And Signing Of The Contract.
Step 1
Preparation Of The Work Plan.
Step 2
Implementation Of Quality Works
Step 3
Delivering The Project To The Customer
Step 4
Latest Articles Updated Daily
Insight, Industry Trends, Top News Headlines.
Basic Information
Nature of Business
Service Provider
Company Name
ARAM CONSTRUCTIONS
Company CEO
Mr. S. RAMANANTHAN
Key Customers
• IIM TRICHYRAPPALLI
• SPCPL
• INDUS TOWERS – as a subcontractor to OSCAR BUILDERS
• RELIANCE JIO - JAMMARINTERNATIONAL
• NOKIA SOLUTIONS AND NETWORKS INDIA (P) LTD as a subcontractor to UNIVERSAL.
Registered Address
ARAM Constructions, No.8B, Yours Colony Extn. Near City Apartment, Ramalinga nagar, Woraiyur , Trichy - 620003.
Industry
Services of domestic, commercial, industrial
Total Number of Employees
6 to 15 People
Year of Establishment
2016
Legal Status of Firm
Proprietorship Firm
Promoter
Mrs. SHANMUGAPRIYA JAYABAL
Annual Turnover
Rs. 40 TO 70 Lakhs
Infrastructure
Location Type
URBAN
Building Infrastructure
Permanent
Office
1000 square feet
Warehouse
3000 square feet
Space Around
Backyard
Company USP
Primary Competitive Advantage
Provide Customized Solutions
Contract Manufacturing
Design Service Offered
Quality Measures / Testing Facilities
No
Statutory Profile
Pan No.
CIIPS3807F
GST No.
33CIIPS3807F1ZA